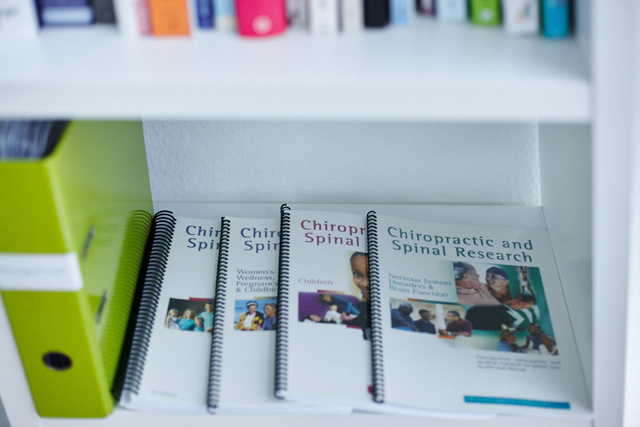 The Chiropractic evening
One hour for your health

Every 1st and 3rd Monday of the month from 7-8 pm we invite you to join our chiropractic evening. It is free of charge and will be held in our clinic waiting room.
What does a healthy lifestyle implement?
Is it possible to live "healthy" in our modern world?
Why does the nervous system play such an important role in health?
And how does chiropractic come into play?
In a small group we want to create an awareness of the factors that affect our health negatively and positively. Please give us a call to book your chiropractic evening as seating is limited.

We look forward to your visit!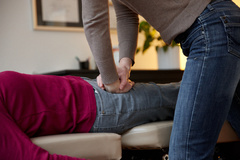 Worth reading
"Chiropractic for back pain"
Does Germany overlook a valuable method of treatment?
Interdisciplinary cooperation is as important as the international exchange of experience for the relief and prevention of back pain.
The view to our northern neighbours in Denmark provides an inspiring image. Because there chiropractic is a widespread treatment. In the area of research and in the field of prevention and treatment of back pain Denmark is a leader ....

read more.